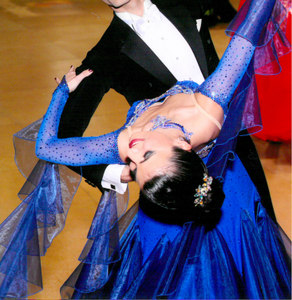 Ilkin
Amateur F (40)
Ann Arbor, MI USA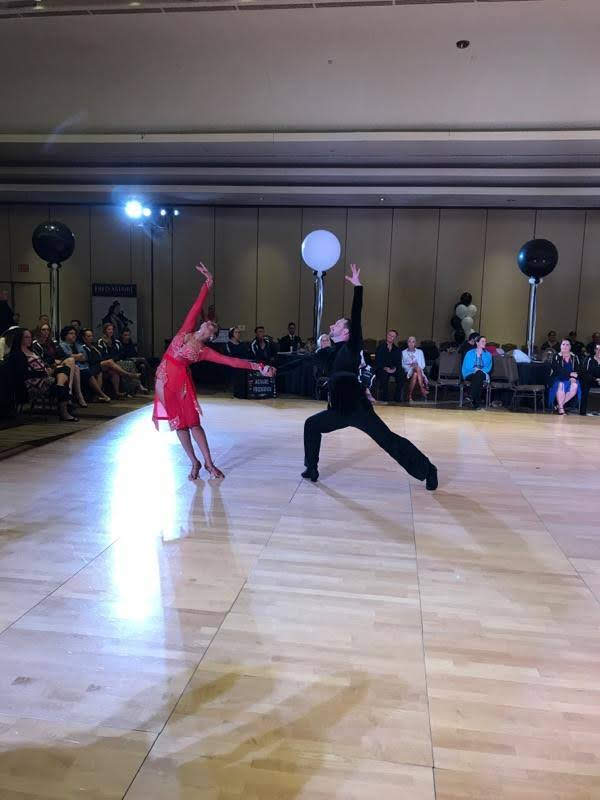 Uttara Vaidya
Professional (37)
Fairfax, VA USA
Sean Conroy
Amateur M (33)
San diego, CA USA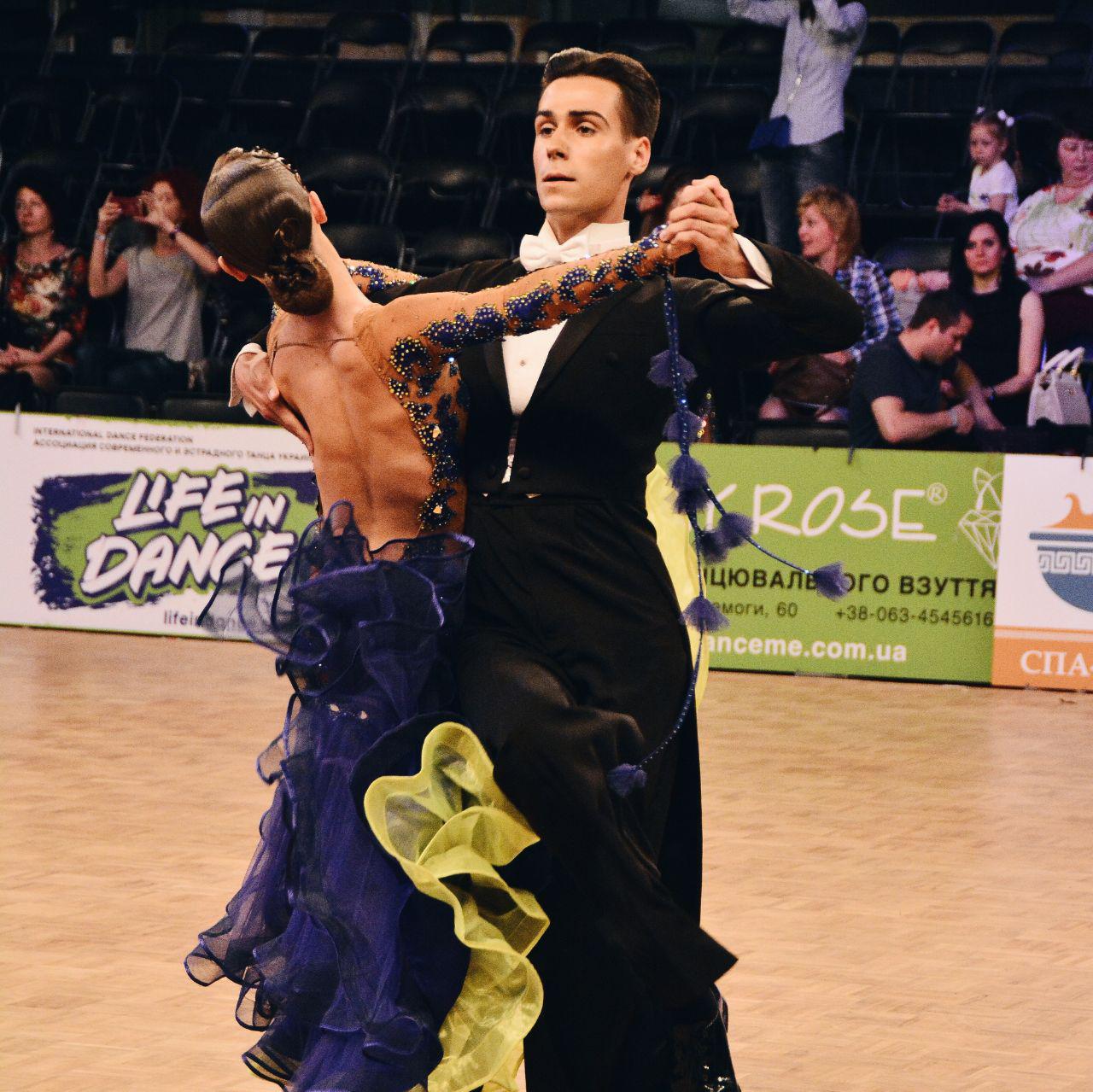 Dmytro Tkachenko
Amateur (20)
Ternopil, Ukraine
Liz Leslie
Amateur (56)
Edmonton, AB Canada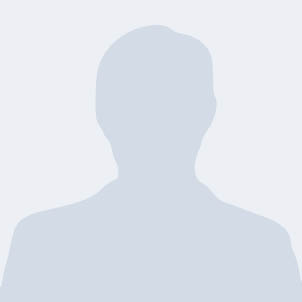 Austin Klum
Amateur (20)
La Crosse, WI USA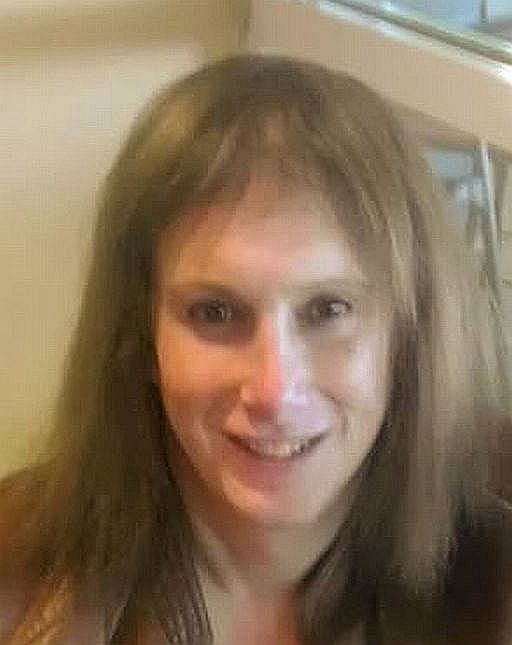 Robyn Young
Amateur (39)
Columbia, SC USA
Nicholas Gezinski
Amateur (72)
Centerville, OH USA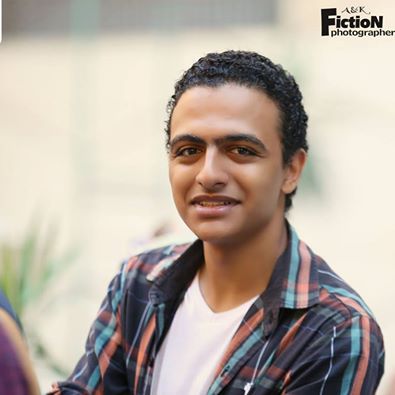 mohamed moheb
Amateur (23)
Alexandria, Egypt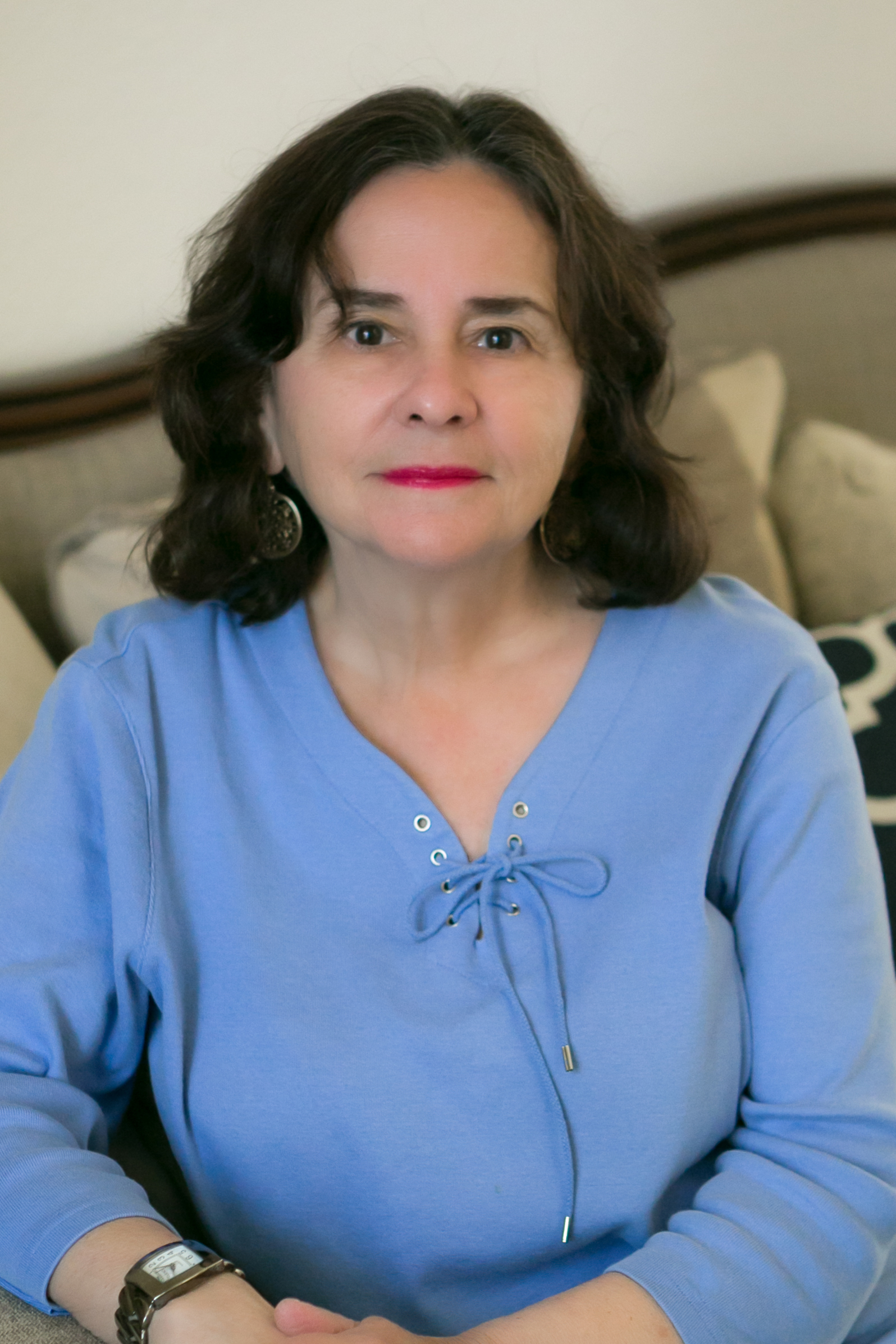 pat frank
Amateur (62)
longmont, CO USA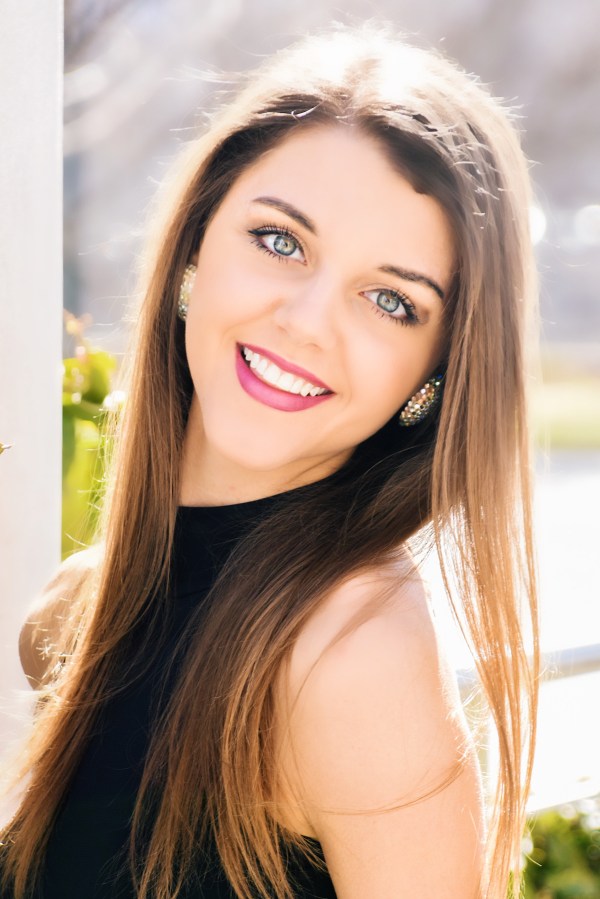 Ashlyn Randolph
Amateur (22)
Burnsville, NC USA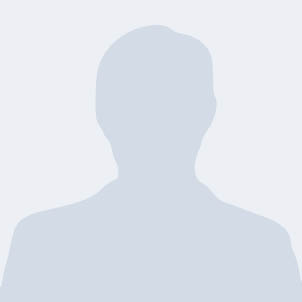 Matthew Harasym
Amateur (29)
London, ON Canada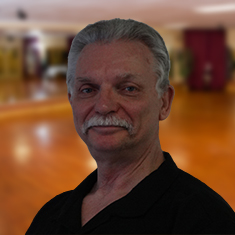 Mark Warbinek
Amateur M (61)
Vernon, BC Canada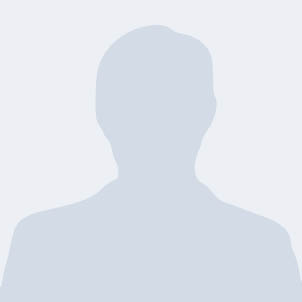 Molly Clouse
Amateur (16)
Raleigh, NC USA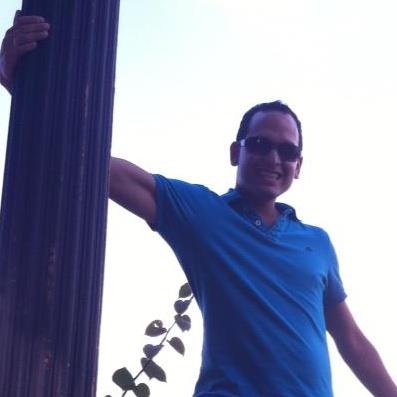 Juan Uribe
Professional M (37)
Clearwater, FL USA
« Back to Search
| | |
| --- | --- |
| Status: | Amateur |
| Age: | 35 |
| Height: | 5 ft, 7 in |
| Weight: | 145 lbs |
| Ethnicity: | Caucasian |
| Dance Styles: | Int'l Standard and Latin. |
| Experience: | Dancing less than one year |
| Goals: | Competition |
| Practice Time: | |
Background
Very quick learner. Advanced technique for my experience. My private instructor's tell me they wouldn't normally teach how they teach me until I was 4+yrs. I told them about Asian martial arts teaching style and they taught me similarly. Don't know many steps and still focusing on waltz fundamentals. Specifically, cbm/cbmp and translating The Ballroom Technique book. At my current growth rate I hope to compete in novice as a silver in 5 weeks.
I'm LDS and not judgmental.
In Search of...
Highly dedicated partner. 8+hrs / wk. Understands that I'm very left brained (highly analytical and technical) initially and once I grasp a concept I then practice it 100+times until I feel it. Willing to do the same boring 1,2,3 steps over and over until practically purrfect then adding 4,5,6, then rinse and repeat.
Boundaries are important. Respect even more so.
Contact