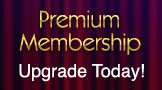 Fan Position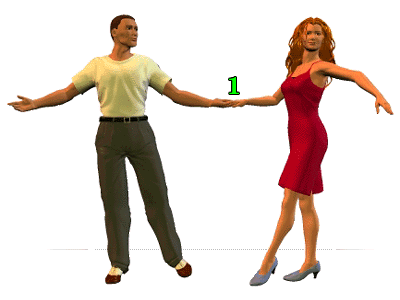 Description
Fan is an alternative to Open Facing Position, where man and lady are positioned perpendicular to each other with a left to right hand hold. It is specific to the Rumba and Cha Cha figure bearing the same name.
Positioning
Man and lady stand apart and at right angles to each other, with the lady on the man's left side. The path of her movement should cause her to pass directly in front of him when moving forward.
Contact Points
(1) Man's left hand to lady's right hand: Man's palm is turned upward, while lady's palm is turned down, placed on top of his. Tone should be maintained in the arms to secure the connection for effective leading and following.